Gifts
Surprise your loved ones with a personal green gift! As you know, Ahern Nurseries & Plant Centre in Limerick has got you covered when you're looking for attentive, helpful or just plain fun garden gifts. You're sure to find inspiration from our range of products to enhance your home and garden. Whether it's Christmas, Mother's Day, someone's birthday or just because… Our garden experts welcome you with open arms and are happy to help you find the perfect present.
A plant is always a great gift
There are basically two types of people in this world: those who love plants and those who don't. At Ahern Nurseries & Plant Centre, you'll only find plant persons, but even if you're not, there might be someone in your life who would appreciate a plant as a gift. You'll find seasonal plants, including pots of forced hyacinths and spring bulbs, fragrant winter shrubs or poinsettias for Christmas in our garden centre. There are many reasons why it might be a great idea to purchase a beautiful garden plant or houseplant for someone - maybe it's their birthday, they just moved into a new place, or they're going through a difficult time. Whatever the occasion is, a garden gift is always a good idea. Come and visit us!
All kinds of products from (local) brands
If the person you want to surprise already has a huge plant collection, there certainly are other options. Are you looking for something unique and on-trend? We sell great products from all kinds of different (local) brands. To name a few: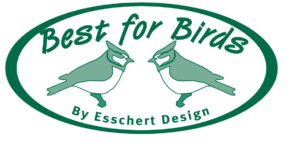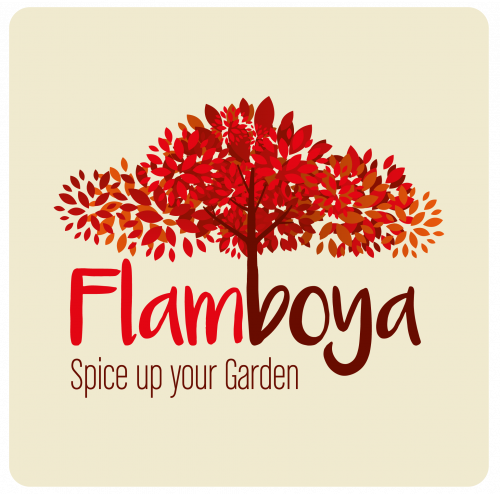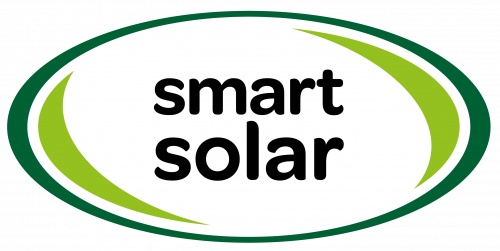 Some of the gifts in our garden centre include sundials and clocks, statues, figurines and sculptures, dazzling spinners, wind chimes, wall art and topiary. We also have a section that's dedicated to feeding birds. That way, you're also handing our bird friends a lovely gift. And what about a solar light in the shape of a fairy? Smart Solar fabricates string lights, stake lights, hanging lights, statuary and even fountains. They'll brighten up every garden while also being energy-efficient. Super fun!
Did you know... We also sell fun little garden gifts for kids? They'll learn about nature in a fun and creative way.
A gift voucher from Ahern is always a good idea
We have gift vouchers in attractive presentation cards for gardeners who like to choose for themselves, suitable for every occasion. Buying a gift for someone can be challenging, whether it's a birthday, an anniversary, or just because you want to get them something they'll love. The best gift you can give anyone is the gift of choice, so why not provide them with a gift voucher from Ahern Nurseries? A gift voucher is a flexible gift that your friend or loved one can use any time from the date of purchase. Whether they choose to spend it on plants, pots or other garden products, they will always know that they have the perfect present waiting for them. We have gift vouchers in different amounts, so for any occasion, you'll find the right gift card.
Buy your green gift at Ahern Nurseries & Plant Centre
Come and visit us in Limerick, and get informed and inspired. Please ask the staff in our garden centre for more information and advice about our range of gifts. We also sell gorgeous garden plants, houseplants and everything to keep them happy and healthy. Please ask the staff in our garden centre in Limerick for more information and advice about our range.
View more categories in the category Product range